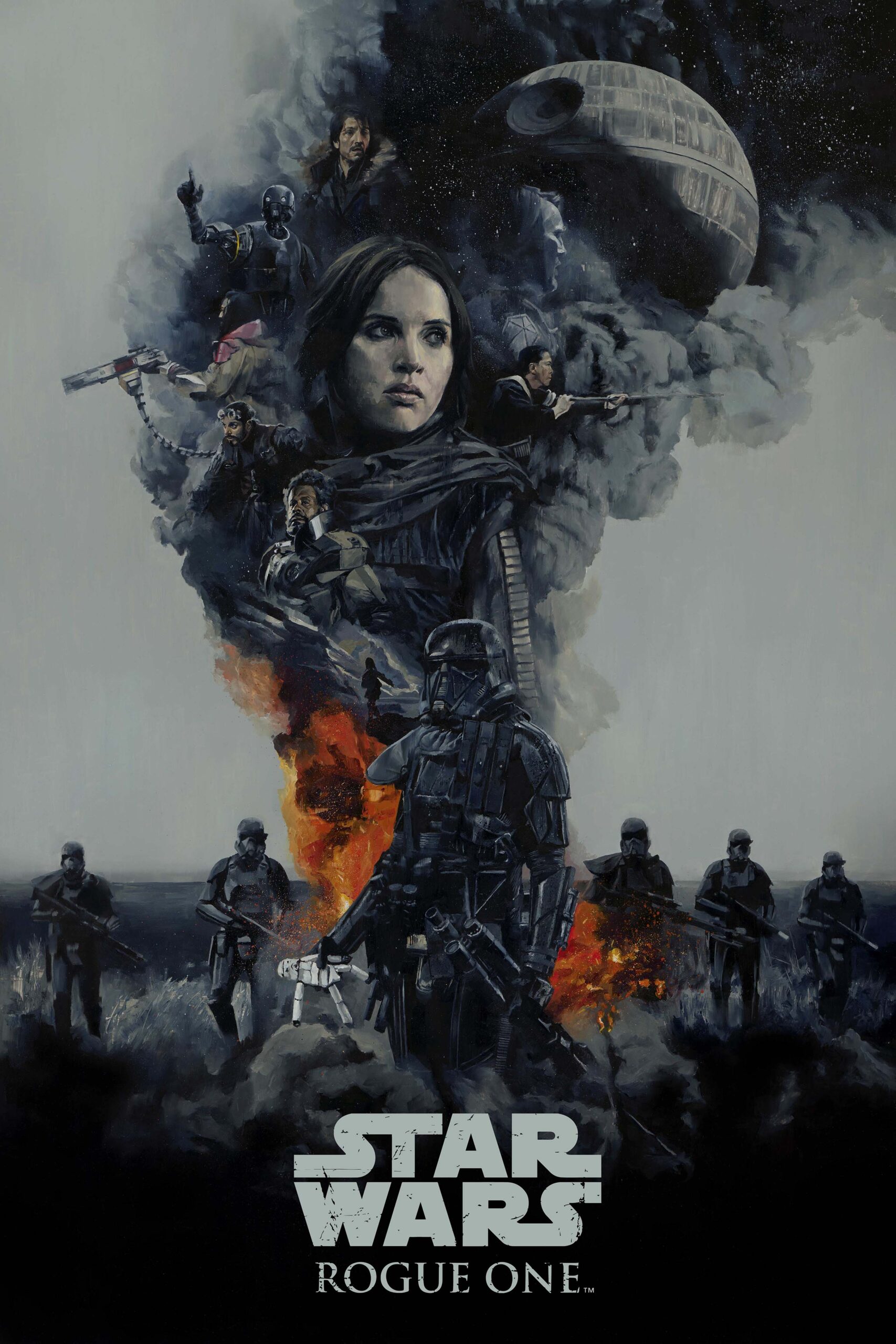 Description
Artist proofs of my Rogue One print with Bottleneck Gallery in New York. This was my first Star Wars artwork and was officially licensed by Lucas Film. The original artwork is a 24″ x 36″ oil painting.
24″ x 36″, 9 colour screen print on Cougar Smooth paper, printed by VG Kids.
Please note, prints will be shipped from the UK and as such will hand numbered and marked AP, not signed. I may be offering remarques in future which will obviously be signed, but shipping to and from South Africa will be at the client's expense. For more information or inquiries please get in touch via my contact form.