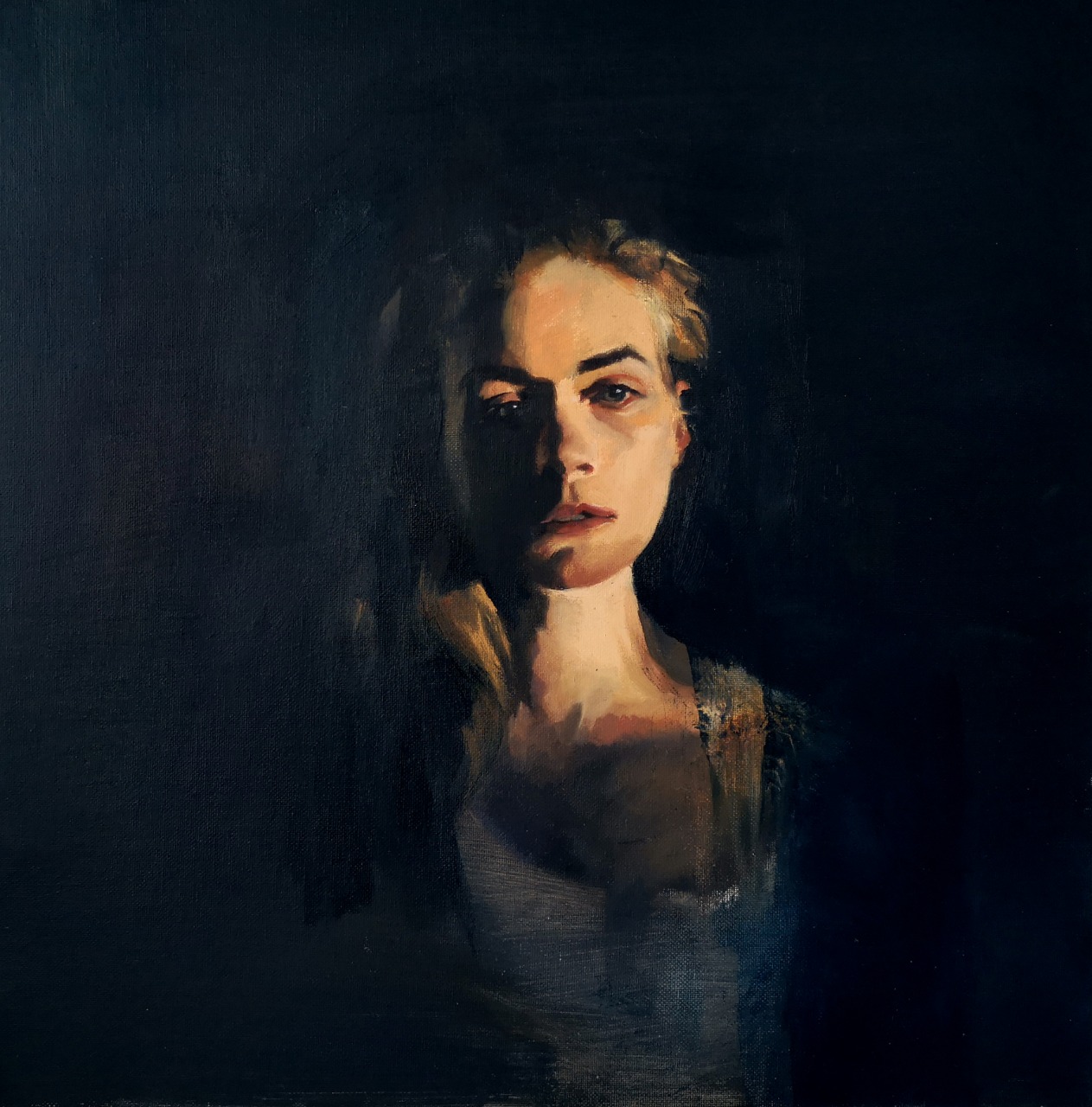 Sale!
R8,000.00
Oil on canvas panel
46cm x 46cm
Price includes shipping to main SA cities
In stock
Description
Cadence – Oil on Canvas Panel
Cadence was another attempt at classical portraiture with an impressionistic twist.
I absolutely love the work of Rembrandt, with his expressive brushwork and chiaroscuro lighting, but the colours and brushwork of artists like John Singer Sargent are characteristics I try to emulate. I doubt I get anywhere close, but that's always the dream!